Recent News
Homelessness Awareness Week 2019-2020
Posted on: November 5, 2019
During the week of November 18-22, schools and communities across the nation work will work […]
Read More
MCHS Marching Band Finishes 2nd at Atlantic Coast Championships!!
Posted on: October 28, 2019
The Mifflin County High School Marching Band made a return trip to West Shore Stadium […]
Read More
CADD & 3DMII Project
Posted on: October 25, 2019
Good afternoon all! I wanted to take a second to tell you how AMAZING your […]
Read More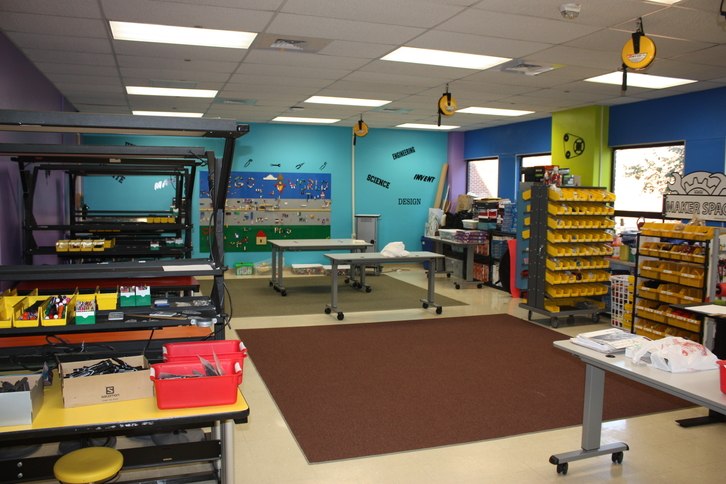 About Mifflin County School District
Mifflin County School District is an independent local school district, K-12, with 4 elementary schools, 2 intermediate schools, 1 middle school, 1 junior high school, and 1 high school. The Mifflin County School District encompasses 362.3 square miles which...
Learn More
Upcoming Events
Select a School from the dropdown menu in order to see school related events. Add a copy of certain events to your personal calendar by selecting Add to My Calendar after selecting events or just get sent email reminders by selecting Email Reminder! Subscribe to our calendar by clicking Subscribe in the top right corner of the calendar!