Recent News
MCSD Elementary Art Show Links!
Posted on: May 18, 2022
School Art Show Links Below: EDES 1 EDES 2 SMES IVES 1 IVIS 2 LIS 1 LIS 2 LES
High School Yearbook Information
Posted on: April 21, 2022
A limited number of yearbooks have been ordered and are available on a first-come, first-served basis. Students can purchase one […]
MCSD receives the Best Communities for Music Education award from The NAMM Foundation!
Posted on: April 20, 2022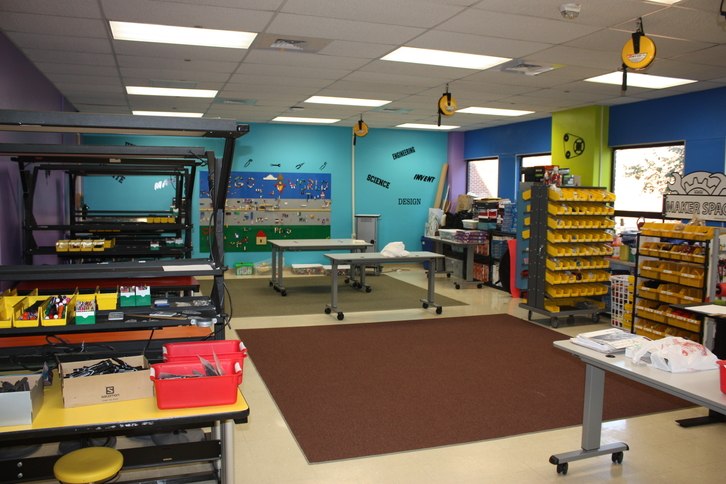 About Mifflin County School District
We Are...
The Mifflin County School District is an independent local School District, K-12, with 4 Elementary Schools, 2 Intermediate Schools, 1 Middle School, 1 Junior High School, and 1 High School. The Mifflin County School District encompasses [...]
Learn More
Upcoming Events
Select a School from the dropdown menu in order to see school related events. Add a copy of certain events to your personal calendar by selecting Add to My Calendar after selecting events or just get sent email reminders by selecting Email Reminder! Subscribe to our calendar by clicking Subscribe in the top right corner of the calendar!