Recent News
Information from Chief Operations Officer 9/21/20
Posted on: September 21, 2020
PDFs below:
Read More
REGISTER HERE – Special Voting Meeting 9/17/20 at 6:30 PM
Posted on: September 17, 2020
Register in advance for this webinar: After registering, you will receive a confirmation email containing information about joining the webinar. Please note: That the link […]
Read More

Internet Essentials
Posted on: September 10, 2020
Open Link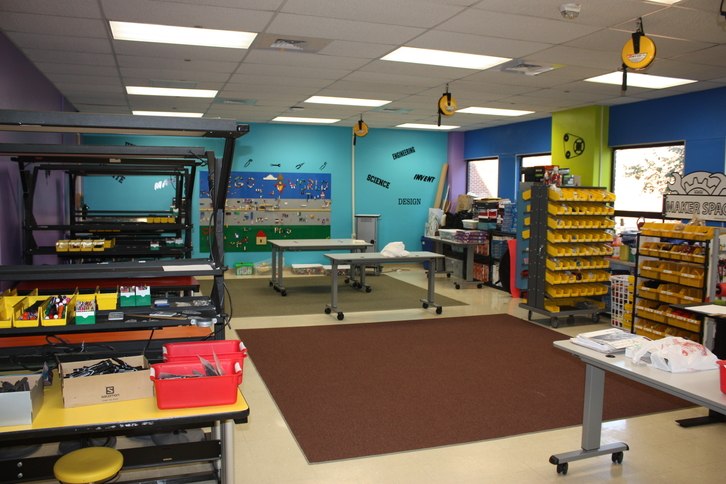 About Mifflin County School District
Mifflin County School District is an independent local school district, K-12, with 4 elementary schools, 2 intermediate schools, 1 middle school, 1 junior high school, and 1 high school. The Mifflin County School District encompasses 362.3 square miles which...
Learn More
Upcoming Events
Select a School from the dropdown menu in order to see school related events. Add a copy of certain events to your personal calendar by selecting Add to My Calendar after selecting events or just get sent email reminders by selecting Email Reminder! Subscribe to our calendar by clicking Subscribe in the top right corner of the calendar!